At 5pm on  Saturday 13th July the fourth and final Kabaret will take place in our exhibition BERLIN: The Forgers Tale – The Quest for Fame & Fortune at the great WW Gallery. Come and explore the demise of forger Georg Bruni during the last gasps of Weimar Germany and experience a night of decadence, glamour & wild entertainment to remember!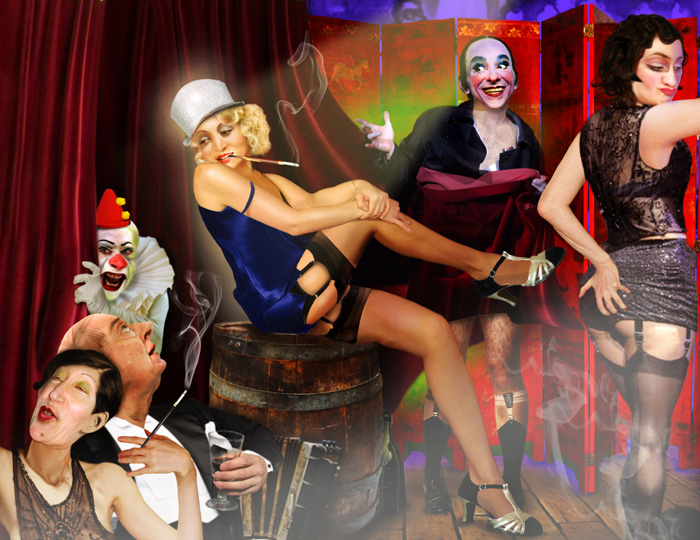 In the Cabaret Performing live will be:
Honey Wilde – The Iron Lady of Burlesque.
La Voix – Award winning, internationally renowned Drag Artist
Jaz Delorean – the front man of Tankus the Henge
Frank Sanazi – the Ubermeister of Lounge
& DJ Hayley Hare – providing her unique blend of Avant-Garde & obscure
With great thanks to Mark Scott-Wood & Sam Tring for organizing this and the previous three events!